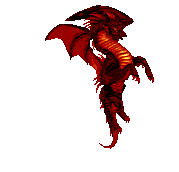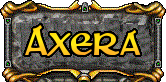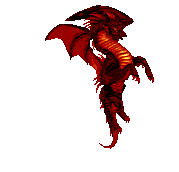 Klient Android Ots umożliwia grę w Axera.pl na telefonie!

Funkcje Klienta Android Ots:
• Automatycznie łączy się z Axera.pl.
• Zaawansowany Bot wbudowany w klienta.
• Wysoce zoptymalizowany klient o doskonałej wydajności.
• Nudzisz się w pracy lub w szkole? Graj z dowolnego miejsca!

Ostatnia wersja: v1.1 Beta (29 Listopada, 2020)
Pobierz Klient

Jak zainstalować
1) W telefonie odwiedź tę stronę za pomocą przeglądarki internetowej.
2) Kliknij link "Pobierz klient" i pobierz 'axera.apk'.
3) Otwórz aplikację, aby ją zainstalować. Pojawi się na ekranie głównym.

Note: Być może będziesz musiał zaufać aplikacji, aby ją zainstalować. Jeśli klient nie zainstaluje się, oznacza to, że nie jest obsługiwany przez Twoje urządzenie. Zaktualizuj Androida do najnowszej wersji i spróbuj ponownie.

ENGLISH INFO
The Android Ots client allows you to play Axera.pl on your phone!

Android Ots Client Features:
• Automatically connects to Axera.pl.
• Advanced Bot built into the client.
• Highly optimized client with great performance.
• Bored at work or at school? Play from anywhere!

Latest Version: v1.1 Beta (November 29, 2020)
Download Client

How To Install
1) On your phone, visit this page using your web browser.
2) Click the 'Download Client' link and download 'axera.apk'.
3) Open the application to install it. It will appear on your home screen.

Note: You may have to trust the application to install it. If the client won't install then it's not supported by your device. Update to the latest version of android and try again.